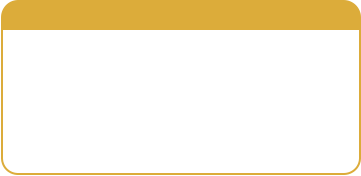 Every month we bring to you news of the
wonderful world of the vintner. New creations,
ideas and products are all showcased in our
newsletter - fascinating learning and food for
thought (or to be paired with a unique wine!)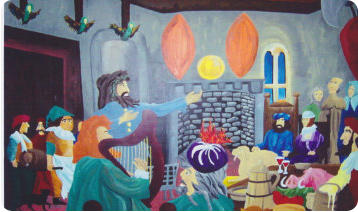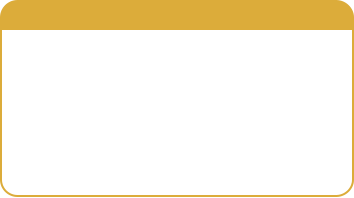 Piesporter

is a wine made in and around the
village of Piesport on the north bank of the Mosel
wine region of Germany. A white, light body wine
that ranges from dry to off-dry, it can be made from
Riesling, Müller-Thurgau, or Elbling grapes.
- Wikipedia
Bancroft Just Wine and Beer – 613 332 0697
Haliburton Just Wine & Beer – 705 455 9530
Hours
Haliburton Bancroft
Mon – Wed. 10-5 Mon-Wed 9-5
Thurs. 10-5 Thurs 9-6
Fri. 10-5 Fri 9-5:30
Sat. 10-3 Sat 9-3
Get $7 off these KenRidge Classic 4-week wines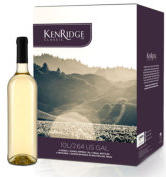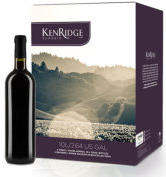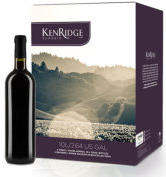 Riesling (dry)
Alcohol: 12%
Oak: None
Body: Light
Floral and fruity aromas of apricot, pear and apple.
Sweet citrus flavours followed by a crisp, zesty
finish. This Riesling is a great companion for lively
lemon chicken, seafood and cream sauce pasta
dishes.
Pinot Noir
Alcohol: 12%
Oak: None
Body: Medium
An elegant dry wine with aromas of raspberry and
cherry. Rich in complexity with inviting flavours full
of spices and fruit with a long satisfying finish. A
perfect wine for mushroom based dishes or grilled
salmon.
Vieux Château du Roi
Alcohol: 12%
Oak: Yes
Body: Med-Full
A classic blend creating a rich full-bodied wine with a bold
bouquet of ripe fruit and complex flavours of berries, spice
and plums. Try this fruit forward blend with grilled red
meats and aged Canadian cheddar. Includes premium
American oak.
Get $7 off these World Vineyard 4-week wines
Australian Chardonnay
Supple and slightly buttery, this wine lingers on the palate
with layers of toast and spice. Extremely versatile with foods,
this is the red wine' of white wines, combining beautifully with
grilled pork, chicken, fish, salads and cream-based pasta
sauces.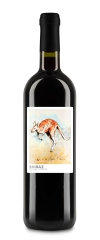 Australian Shiraz
Australia's route to fame on the world wine stage, Shiraz
from Down Under offers lush berry aromas that beg for a
hearty whiff. A wine of ripe fullness, its concentrated
blackberry fruits and fragrant spiciness are a delight on the
tongue. It has the uncanny quality of allowing early
consumption despite its complexity and bigness'. Robust
and lively, Australian Shiraz is a savoury treat.
Get $10 off these Legacy Premium 6-week wines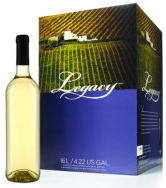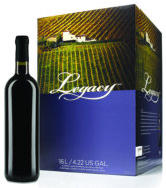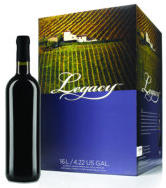 Piesporter Style
Sweetness: 2
Alcohol: 12%
Oak: None
Body: Light
This popular German wine is delicate yet refreshing with a
fragrant bouquet accented by hints of honey. An excellent
choice for summer salads, lightly spiced chicken and mild
curry dishes.
Sangiovese
Alcohol: 13%
Oak: Yes
Body: Light-Med
The most famous wine of Italy to drink young or aged. A
lively fresh and fruity wine that is produced from classic
red grape varieties. Spicy sausages and tomato based
pasta dishes work well with this palate pleasing red.
Valroza™
Alcohol: 12.5%
Oak: None
Body: Medium
This ruby red wine is fresh and dry with rich fruit flavours
and is perfect to be consumed early. Great with warm
roast beef sandwiches and pastas.