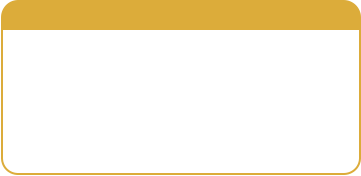 Every month we bring to you news of the
wonderful world of the vintner. New creations,
ideas and products are all showcased in our
newsletter - fascinating learning and food for
thought (or to be paired with a unique wine!)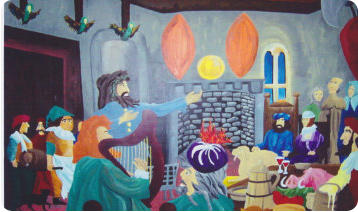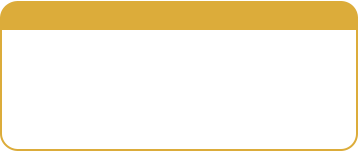 Liebfraumilch

(German for Beloved lady's milk, in
reference to the Virgin Mary) is a style of semi-
sweet white German wine.
- from Wikipedia
Bancroft Just Wine and Beer – 613 332 0697
Haliburton Just Wine & Beer – 705 455 9530
Hours
Haliburton Bancroft
Mon – Wed. 10-5 Mon-Wed 9-5
Thurs. 10-5 Thurs 9-6
Fri. 10-5 Fri 9-5:30
Sat. 10-3 Sat 9-3
Get $10 off ALL Niagara Mist wines

Get $7 off these KenRidge Classic 4-week wines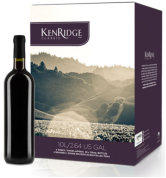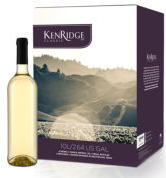 Cabernet Shiraz
Alcohol: 12%
Oak: Yes
Body: Full
A full-bodied blended red wine exhibiting rich black
currant fruit flavours from Cabernet Sauvignon, and
blue plum and spice notes from Shiraz. The soft
delicate tannins and rich fruit forward styling suggests
meat pies, grilled steaks with barbecue sauce,
marinated lamb chops or barbecued back ribs as the
perfect accompaniment.
Chardonnay
Alcohol: 12%
Oak: Yes
Body: Medium
Aromas of ripe tropical fruit and crisp green apple with
subtle undertones of oak. A medium-bodied wine with a
lemony finish. A superb wine along side stuffed turkey
and chicken dishes.
Get $7 off these World Vineyard 4-week wines

Chilean Merlot
This reputable Merlot is a soft and supple variation with
powerful fruit and spicy flavours. Renowned for its ripe
cherry character, the Merlot is a perfect partner for red
meats, lamb, and hearty stews. A must have on those
crisp autumn evenings.
German Müller-Thurgau
Müller-Thurgau (Moo-lehr Tirr-gow) Delicious flavours
apricot, green apple and peach aromas of Riesling, and the
early ripening qualities of Silvaner.A great sipping wine, it's
a perfect choice for potato chips (there's nothing like a crisp
glass of Müller-Thurgau and some crunchy chips!) but
mostly it's a very satisfying wine to quench a thirst in good
company.

Get $10 off these Legacy Premium 6-week wines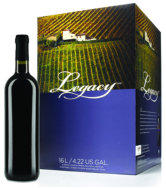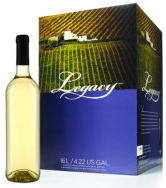 Primo Rosso
Alcohol: 14%
Oak: Yes
Body: Full
Primo Rosso is a full-bodied powerful ruby red wine with
incredible depth and complexity. Aromas of cloves,
nutmeg, black licorice and candied fruit and flavours of
black cherry and blackberry with hints of spice and warm
oak. A perfect complement to all red meats and full
flavoured dinners.
Liebfraumilch Style
Sweetness: 2
Alcohol: 12%
Oak: None
Body: Light
Johannisberg Riesling is the feature variety in this popular
German style wine. It has light fruit on the palate and is
enjoyed slightly sweetened. Excellent paired with Asian
cuisine and spicy chicken dishes.