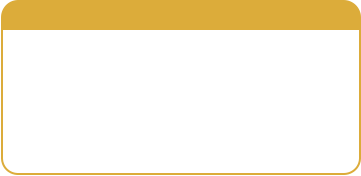 Every month we bring to you news of the
wonderful world of the vintner. New creations,
ideas and products are all showcased in our
newsletter - fascinating learning and food for
thought (or to be paired with a unique wine!)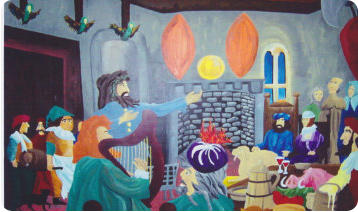 European wines are traditionally named after their
geographic locations while non-European wines are
named after different grape varieties.
Bancroft Just Wine and Beer – 613 332 0697
Haliburton Just Wine & Beer – 705 455 9530
Hours
Haliburton Bancroft
Mon – Wed. 10-5 Mon-Wed 9-5
Thurs. 10-5 Thurs 9-6
Fri. 10-5 Fri 9-5:30
Sat. 10-3 Sat 9-3
Get $7 off ALL Island Mist wines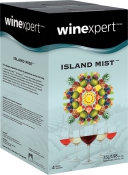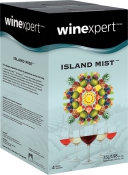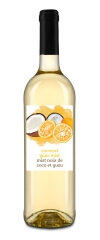 There are 18 different varieties to choose from.

Get $5 off ALL Cheeky Monkey wines


There are 14 cheeky varieties to choose from.