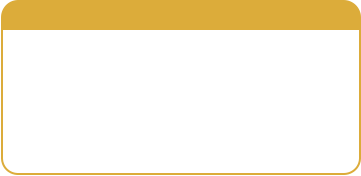 Every month we bring to you news of the
wonderful world of the vintner. New creations,
ideas and products are all showcased in our
newsletter - fascinating learning and food for
thought (or to be paired with a unique wine!)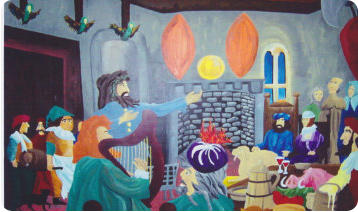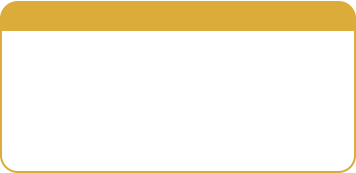 Syrah

is a dark-skinned grape variety grown
throughout the world and used primarily to produce
red wine.
Shiraz

and

Syrah

are 2 different spelling
that refer to the same grape variety.
- Wikipedia
Bancroft Just Wine and Beer – 613 332 0697
Haliburton Just Wine & Beer – 705 455 9530
Hours
Haliburton Bancroft
Mon – Wed. 10-5 Mon-Wed 9-5
Thurs. 10-5 Thurs 9-6
Fri. 10-5 Fri 9-5:30
Sat. 10-3 Sat 9-3
Get $7 off these KenRidge Classic 4-week wines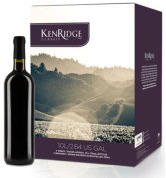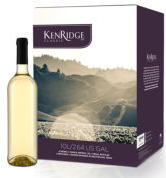 Get $7 off these World Vineyard 4-week wines
Pinot Noir
Alcohol: 12%
Oak: None
Body: Medium
An elegant dry wine with aromas of raspberry and
cherry. Rich in complexity with inviting flavours full of
spices and fruit with a long satisfying finish. A perfect
wine for mushroom based dishes or grilled salmon.
Traminer Riesling
Sweetness: 1
Alcohol: 12.5%
Oak: None
Body: Medium
An off-dry white wine with wonderful fresh fruit aromas and flavours of
tropical fruit, peach and citrus, accented by floral and spice notes. A
terrific sipping wine or aperitif. Enjoy with lightly spiced shrimp and
chicken skewers, fresh spring rolls, or poached salmon with lemon dill
sauce.
Australian Shiraz

Australia's route to fame on the world wine stage, Shiraz from Down
Under offers lush berry aromas that beg for a hearty whiff. A wine of
ripe fullness, its concentrated blackberry fruits and fragrant
spiciness are a delight on the tongue. It has the uncanny quality of
allowing early consumption despite its complexity and bigness'.
Robust and lively, Australian Shiraz is a savoury treat.
California Trinity White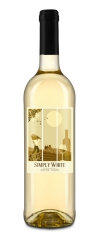 A unique blend of Colombard, Sauv Blanc and Semillon, combining
lemon and grapefruit aromas with rounded fruit, redolent of melons
and frsh figs to round out this crisp refreshing medium-bodied white.
Get $15 off these Selection Premium 6-week wines

Italian Pinot Grigio
The uniquely Italian version of the well known Pinot Gris grape, picked
earlier in Italy than in all other regions and well before its characteristic
loss of acidity at ripening, for a bright, crisp, dry white wine with a
gentle perfume and a detectable spiciness. Fresh, fragrant and lively,
its flavours include a certain flintiness with hints of citrus and almonds.

California Chardonnay
Full of citrus and tropical fruit flavours and warm vanilla oak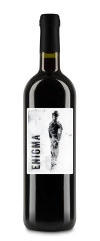 Enigma
Introducing a bold, enigmatic blend from Selection. Intense fruit
aromas and notes of black cherry, coffee, chocolate and vanilla. Full
bodied with a smooth, round finish.
Food friendly, this wine pairs well with everything from pizza to pasta
and is a great match for meats like ribs or chicken with sweet and
sticky marinade.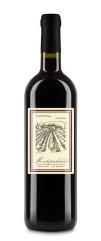 Italian Montepulciano Style
Montepulciano is a vigorous red grape variety widely planted over
much of east-central Italy, capable of creating deeply coloured, rich
red wines with blackberry fruit flavours and spicy, peppery tannin
levels. Montepulciano generally produces wines that are smooth and
mellow yet robust and mouth filling, with dependably high alcohol
content. Superb with veal and pasta an Italian gem you won't want to
miss.