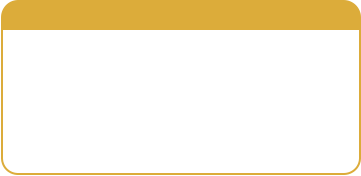 Every month we bring to you news of the
wonderful world of the vintner. New creations,
ideas and products are all showcased in our
newsletter - fascinating learning and food for
thought (or to be paired with a unique wine!)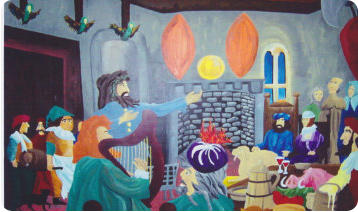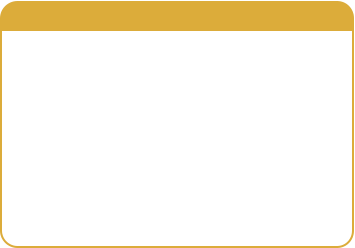 Riesling

is a white grape variety which originated
in the Rhine region of Germany. Riesling is an
aromatic grape variety displaying flowery, almost
perfumed, aromas as well as high acidity. It is used
to make dry, semi-sweet, sweet, and sparkling
white wines. Riesling wines are usually varietally
pure and are seldom oaked.
- Wikipedia
Bancroft Just Wine and Beer – 613 332 0697
Haliburton Just Wine & Beer – 705 455 9530
Hours
Haliburton Bancroft
Mon – Wed. 10-5 Mon-Wed 9-5
Thurs. 10-5 Thurs 9-5:30
Fri. 10-5 Fri 9-5:30
Sat. 10-3 Sat 9-3
Get $5 off Vintners Reserve Diablo Rojo
Get $5 off these World Vineyard 4-week wines

Washington Riesling
World Vineyard Washington Riesling has a distinctive floral and
green apple aroma mixed with mineral elements from its Washington
vineyard, giving it a brisk, 'racy' quality. Its high natural level of
acidity enables it to balance a hint of residual sugar, setting off
aromas of rose petal, apple, pear, peach and apricot and leading to
a grand crisp finish of flinty mineral notes. Riesling is the longest-
lived of all white wines.
Italian Sangiovese
The lively fruit and good acidity make it one of the most food-
friendly of all reds, pairing well with pasta, veal Parmigiana,
intensely flavoured cheeses, and fruits like cherries, figs, plums
and raspberries.
Get $5 off these Legacy Premium 6-week wines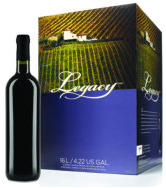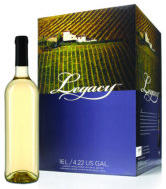 Chardonnay
A classic single varietal with deep straw yellow colour, a fruit-
forward bouquet and a balancing touch of oak. Flavours of
crisp, green apple and tropical fruit dominate the palate. Enjoy
with stuffed turkey and roasted chicken.
Montepulciano Style
Widely grown throughout Italy, this deep coloured,
medium-bodied red wine has spicy, fruit-forward flavours.
It is smooth and mellow and possesses good aging
potential. Try this with grilled steaks or beef shish kabobs.
Get $15 off Selection California Sauvignon Blanc Rosé extra
premium 6 week wine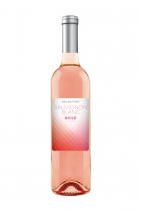 LIMITED RELEASE Selection™ Sauvignon Blanc Rosé is
available one last time! Offering up tropical notes of pineapple
and white peach with raspberry and cherry. The off-dry finish is
balanced by expressive acidity for a refreshing, crisp wine that's
great on its own or with your favorite seafood dish.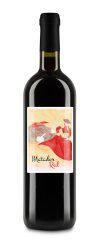 Dark purple in colour with a nose of blackberry jam melded
with creamy vanilla aromas and a touch of tobacco. The finish
is long and fruit-filled, with the perfect amount of toasty oak.
Off dry, this wine is perfect for enjoying right away, delicious
with robust foods and excellent all on its own.