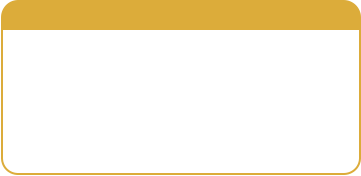 Every month we bring to you news of the
wonderful world of the vintner. New creations,
ideas and products are all showcased in our
newsletter - fascinating learning and food for
thought (or to be paired with a unique wine!)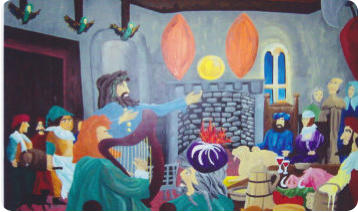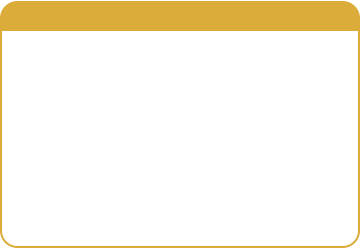 Müller-Thurgau

is a white grape variety which was
created by Hermann Müller from the Swiss Canton
of Thurgau in 1882. It is a crossing of Riesling with
Madeleine Royale. It is used to make white wine in
Germany, Austria, Northern Italy, Hungary, England,
Australia, the Czech Republic, Slovakia, Slovenia,
New Zealand, the United States and Japan.
Wikipedia
Bancroft Just Wine and Beer – 613 332 0697
Haliburton Just Wine & Beer – 705 455 9530
Hours
Haliburton Bancroft
Mon – Wed. 10-5 Mon-Wed 9-5
Thurs. 10-5 Thurs 9-5:30
Fri. 10-5 Fri 9-5:30
Sat. 10-3 Sat 9-3
Get $5 off these KenRidge Classic 4-week wines
Get $5 off these World Vineyard 4-week wines
German Müller-Thurgau
Müller-Thurgau (Moo-lehr Tirr-gow) Delicious flavours apricot, green
apple and peach aromas of Riesling, and the early ripening qualities
of Silvaner.A great sipping wine, it's a perfect choice for potato chips
(there's nothing like a crisp glass of Müller-Thurgau and some
crunchy chips!) but mostly it's a very satisfying wine to quench a
thirst in good company.
Chilean Malbec
The hot dry climate allows the grapes to reach excellent ripeness,
and lush fruity characters, making an intense, black wine. A thick-
skinned grape full of colour, tannin and flavour, Malbec makes
wines of great power and character, with blackberry, plums, tar,
red pepper, sweet cherry, spice, licorice and deep bittersweet
notes, almost like unsweetened chocolate, or espresso.
Aromas of ripe tropical fruit and crisp green apple with subtle
undertones of oak. A medium-bodied wine with a lemony
finish. A superb wine along side stuffed turkey and chicken
dishes.
OAK Yes BODY Medium ALCOHOL 12%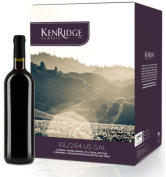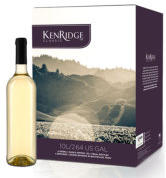 Chardonnay
Trilogy
Our own unique blend of Cabernet Sauvignon, Cabernet
Franc and Merlot. A well balanced, fruit forward wine with
flavours of red berries, black fruit and a touch of spice. This
wine has firm tannins and will match well with braised lamb
and prime rib with portobello mushrooms.
OAK Yes BODY Medium ALCOHOL 12.5%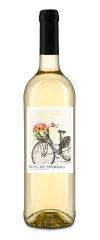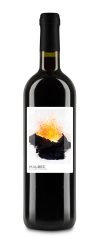 RJS Cru International Niagara Baco Noir Style for $135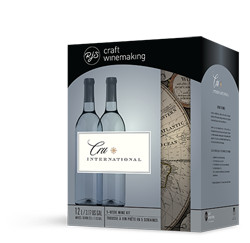 Abundant red fruit, spice, and sweet smoke notes on the nose
draw you in. The full-bodied palate and signature long smoky
finish are true to character for this unique Niagara variety.
Fermenting your wine on GenuWine Winery Dried Grape Skins
will add deep hues, enhance the bouquet, and promote chewy
tannins for a lingering finish.
Food Pairings
Pairs well with red meats of any kind including barbeque ribs,
burgers and smoked brisket.